Prego Global is originated from Italy Designers who are working very hard to produce something very cool in many types of the products. It has been observed that the designers are very expert in their working and creativity so you can expect something really cool in design and technology. 
Numbers speak for themselves!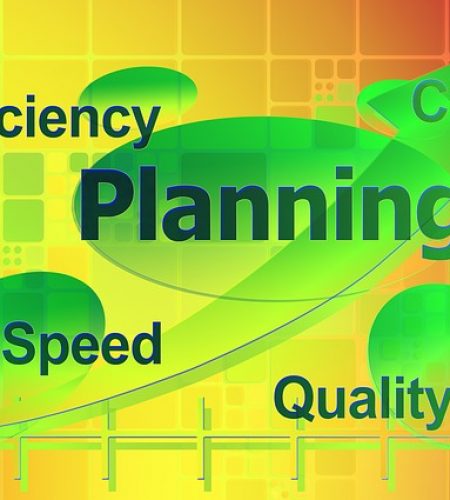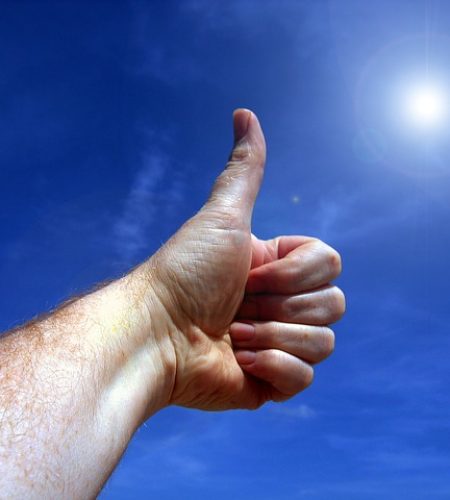 Prego, above and beyong expectations, working with innovation and modern technology. Thanks!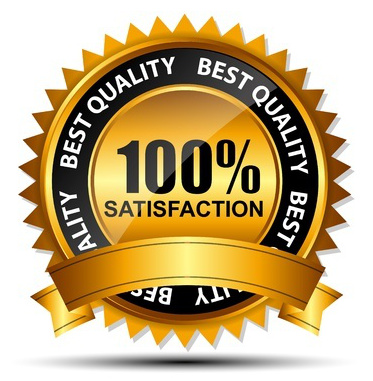 Certified Products
What we can promise at PREGO GLOBAL is the Certified Quality Products.
We always opt for Quality in our Designs and Final Products!